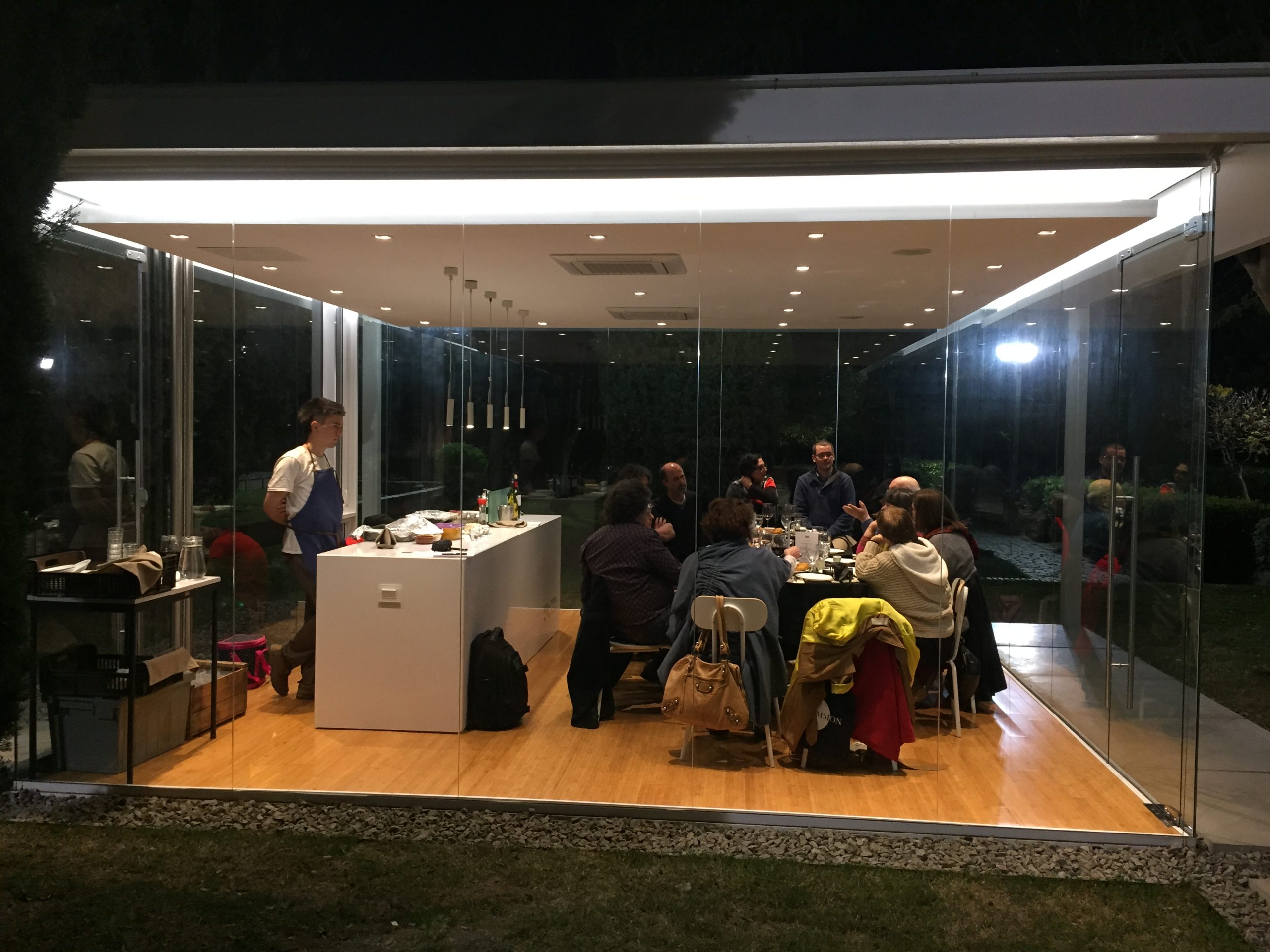 Date: 16 September 2015
Location: Verano Pavilion in the grounds of the the Museo Nacional de Artes Visuales
Guests: Alfredo Torres, Pepi Goncalvez, Santiago Tavella, Diana Mines, Esteban Schroeder, Hector Bardanca, Claudia Anselmi, Carlos Seveso, Javier Alonso and Beatriz Battione
Co-host: Ana Laura Lopez de la Torre and Gonzalo Vicci 
Translation: Ana Laura Lopez de la Torre, Veronica Cordeiro and Charlotte Jarmen
Audio editing: Miguel Clemente
1984 was an important year in Uruguay as it marked the transition from the dictatorship to democracy, with elections held on 25 Nov (won by Julio Maria Sanguinetti of the Partido Colorado, part of the liberal right wing). The civic-military dictatorship in Uruguay had begun in 1973 following a coup d'état, and it targeted, arrested and tortured anyone with left wing, communist ideas or affiliations, or opposed to the right-wing governments participating in Operation Condor (a United States-backed campaign of political repression and state terror, responsible for tens of thousands of deaths across South America, starting in 1975). In March 1984, Liber Seregni (the leader of Frente Amplio, a coalition of left wing groups) was released from prison. At the same time, Alfredo Zitarrosa (a popular folk singer and left wing ex-military man who was exiled in Spain) returned to Uruguay, welcomed by crowds of fans. His arrival was symbolic of the slow return of artists and intellectuals throughout 1984.
The dinner guests reflect on their educational experiences, making a living and life in Uruguay (or in exile) on the cusp of political change.
The dinner conversation takes place in Spanish. You can read the English translation as you are listening (coming soon!)
Listen to the Uruguay Dinner
Total running time: 1:51:31